Your Local Auto Collision Center in Mendocino County
Getting in a car accident is a terrible experience. Not only does it lead to potential medical and health problems, but it also causes extensive damage to your vehicle. Yokum's Body Shop in Willits understands how stressful this experience can be, which is why we strive to provide the best auto body repair services in the region. Get a quote for your vehicle today so you can get back on the road to recovery — literally.
Yokum's No Hassle Process
At Yokum's Body Shop, we understand how important it is for our customers to have their insurance paperwork processed quickly and accurately so that they can get their rental car as soon as possible. That's why we make it our priority to ensure that all of our clients' insurance paperwork is completed to the highest standards. We are dedicated to making sure that our clients' paperwork is done correctly the first time so that there are no delays in getting their vehicles back on the road.
Our team of experienced professionals will take the time to review each insurance document and make sure that all of the required information is included. We will also work with our customers to ensure that all of their questions are answered and that they have a full understanding of the process. Should any issues arise, we are committed to resolving them quickly and to the customer's satisfaction.
At Yokum's Body Shop, we are committed to providing our clients with a stress-free experience when it comes to their insurance paperwork and rental car. We understand that dealing with the paperwork can be overwhelming, and we want to make sure that our customers feel confident and secure in the knowledge that their paperwork is being handled correctly and efficiently. We are proud to offer our clients the peace of mind that comes from knowing that their rental car will be available to them as soon as possible.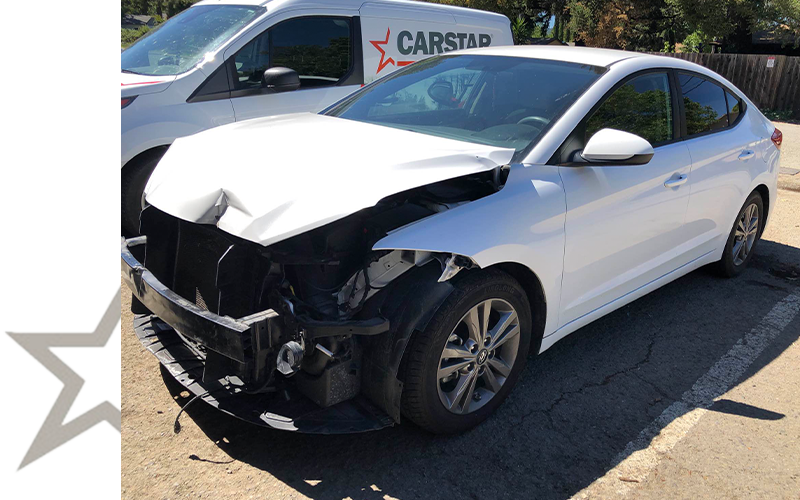 Full-Service Auto Collision Repair
Yokum's Body Shop is a family-owned business that has been providing top-tier auto body and collision repair services to the community for over 25 years. Their team of highly trained and certified technicians have the skills and experience necessary to bring your vehicle back to its pre-accident condition. From minor dents and scratches to more serious damage, Yokum's Body Shop has the tools and expertise to restore your car to its original beauty.
Our highly-trained expert technicians use only the best quality materials and techniques available to ensure that your repairs are performed quickly, efficiently, and correctly. They use the latest technology to accurately diagnose the problem and determine the best course of action to repair it. From minor dents and scratches to major collision repairs, Yokum's Body Shop will have your car looking like new again.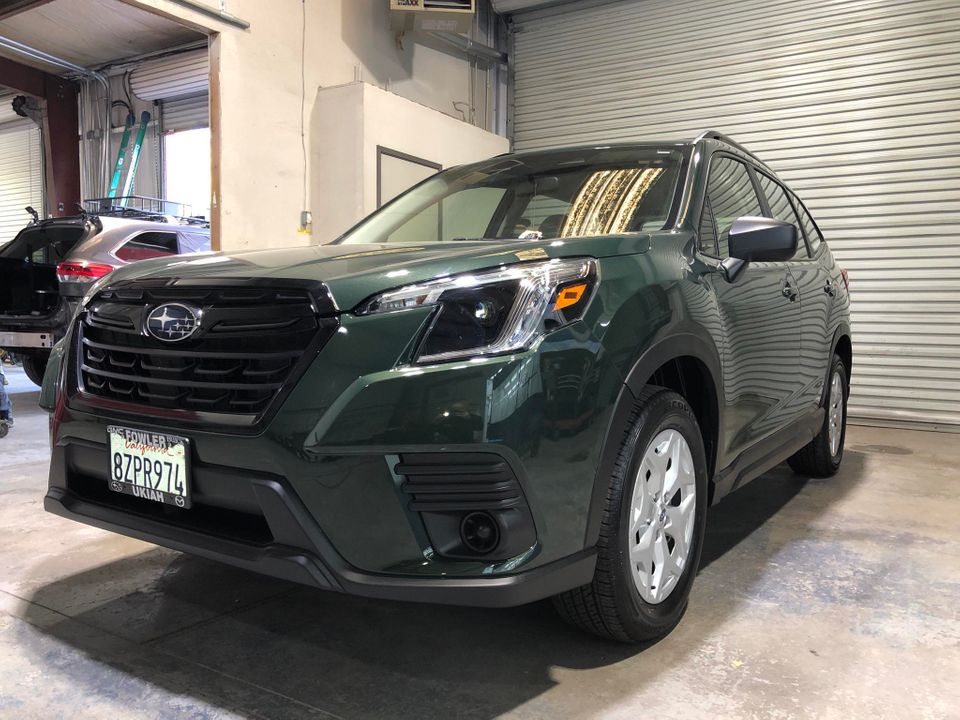 Get a Quote on Your Auto Body Repair Needs
Yokum's Body Shop offers a full range of services to meet your auto body and collision repair needs. They provide paintless dent removal, minor scratch repair, auto glass repair, and more. They also provide a complete detailing service to ensure that your car looks its best inside and out.
Yokum's Body Shop stands behind their work and offers a satisfaction guarantee. They are committed to providing high-quality services and customer service. They offer competitive rates and will work with you to meet your budget.
Yokum's Body Shop is dedicated to providing you with the best auto body and collision repair services in the area. Their team of experienced and certified technicians will work hard to get your car back on the road as quickly and safely as possible. If you're looking for top-quality auto collision repair services, look no further than Yokum's Body Shop.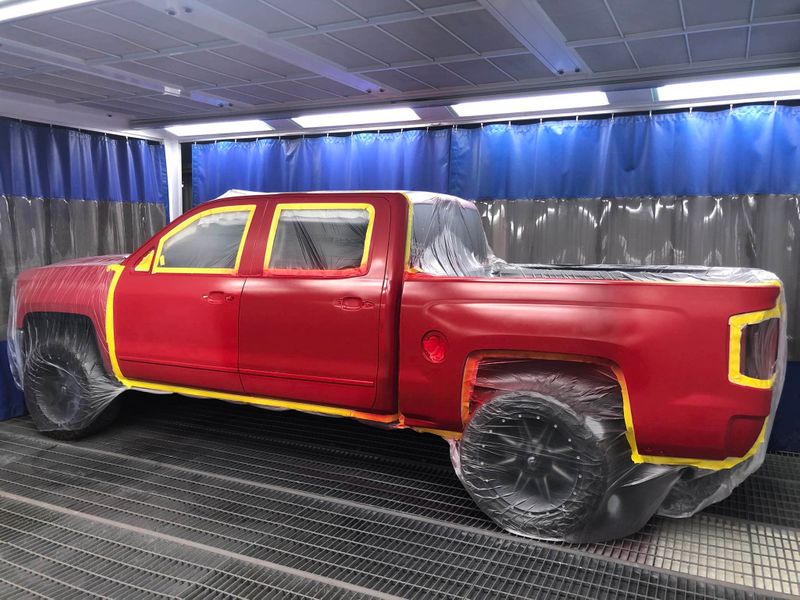 Your Hometown refinishing Experts
Yokum's Body Shop is the premier destination for all of your auto paint restoration needs. Our experienced technicians will take the time to assess any damage to your car's paint job and will use the latest techniques to restore its original condition. We use only the highest quality products to ensure your car looks as good as new. Whether it is minor scratches or major dents, we will make sure your car looks like it just rolled off the showroom floor.
Our services include sanding, buffing, and polishing to remove any imperfections, as well as waxing to protect your car's paint job from the elements. We also specialize in fixing rust spots, which can cause major damage to your car's exterior. Our expert staff is highly trained and experienced in providing all of your auto paint restoration needs, and we strive to provide excellent customer service. We understand that you've made an investment in your car, and we are committed to helping you keep it looking its best.
Contact us today to schedule an appointment and experience the difference at Yokum's Body Shop.